An Evening with Sophia Loren
Buy Tickets Now
An Evening with Sophia Loren
Presented by the California Center for the Arts, Escondido.
$65-205*
* Fees will be assessed on phone and online orders. Learn more...
Synonymous with grace, beauty and artistry, Oscar-winning actress Sophia Loren will captivate audiences with an intimate onstage conversation and Q&A. 
The prolific career of this legendary star spans over five decades earning a remarkable array of notable accolades, including the first Academy Award presented for a foreign-language role with Two Women. Decades later, in 1991, Loren received an Honorary Award from the Academy in acknowledgement of her indelible contributions to world cinema.
Born Sofia Scicolone, on Sept. 20, 1934, in Rome, an illegitimate child, she grew up in the slums of Naples during wartime in dire poverty. Her mother, a frustrated actress, instilled starring aspirations in the skinny little Sofia (she was nicknamed Stechetto–the stick–at the time). Her first taste of glamour came at fourteen when she was crowned one of twelve "Princesses of the Sea" in a beauty contest–an honor for which she earned a railroad ticket to Rome, and 23,000 lire (about $35).
Sofia met producer and future husband Carlo Ponti while competing in another beauty contest. Though she placed second, Ponti gave her a screen test and he advanced her career in a succession of low-budget Italian productions. Sofia Lazzaro, as she was then known, became Sophia Loren in 1952. Sophia then came to Hollywood and signed a contract with Paramount for her first English-speaking role.
Until 1999, Sophia was the only performer ever to win an Oscar for a foreign-language film. She received an honorary Oscar in 1980 for Lifetime Achievement. Even today, at 84, Sophia remains "la forza" – the earth mother of us all. She is one of the last surviving stars from the Golden Age of Hollywood.
Pre-show Movie Screening // FREE // 1:30 PM
Join us for a FREE movie screening before the show starring Cary Grant and Sophia Loren. Movie screening starts at 1:30 PM.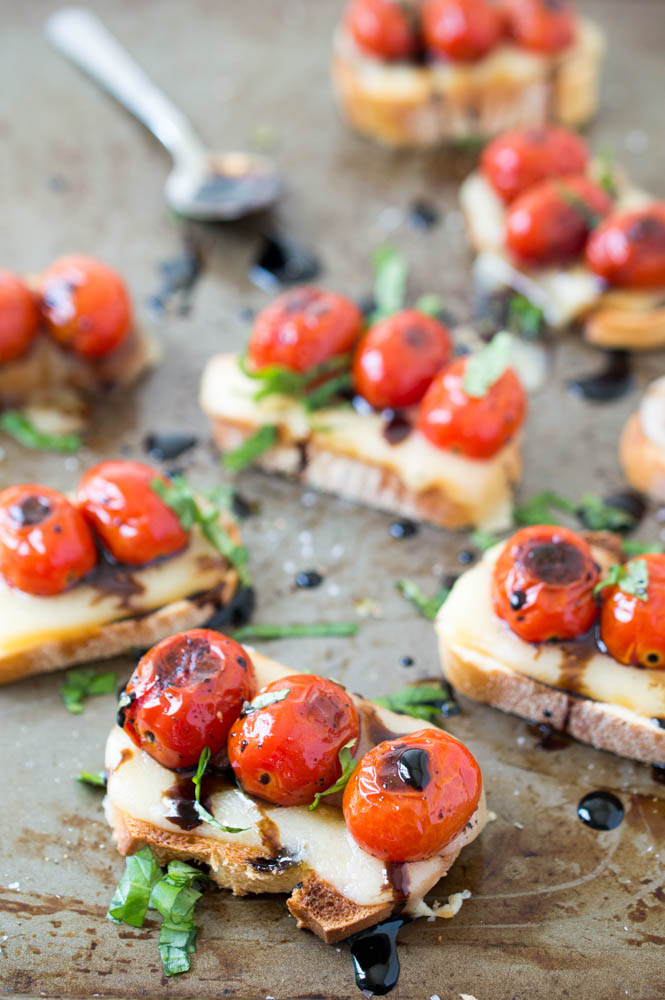 Add a Post-show Backstage Reception // $35 // Immediately after the performance
Tomato and Mozzarella on a Pesto Crostini with a Balsamic Drizzle
Charcuterie Platter with Baguettes
Baked Artichoke, Tomato and Basil Pasta with an Alfredo Sauce of  Mozzarella, Ricotta and Parmesan
Roasted Vegetable Platter
Cannoli and  Tiramisu Desserts
*Backstage Reception does NOT include Meet & Greet.
Buy Tickets
Must purchase a ticket to the 4pm performance to also purchase a ticket to the Meet & Greet.  Meet & Greet is post performance and price is $500 per ticket.  Attendees will get the opportunity to meet Sophia Loren and get a professional picture taken with her as well as receive a VIP collectible laminate.
Post-show Backstage Reception with Italian appetizers and wine is $35 and will take place immediately after the performance. Backstage Reception does NOT include Meet & Greet.
Buy tickets online (below), or at the Center ticket office, or by calling 800.988.4253. The ticket office is open Tue. – Sat. 12–6 PM, and Sun. 12–5 PM.
---